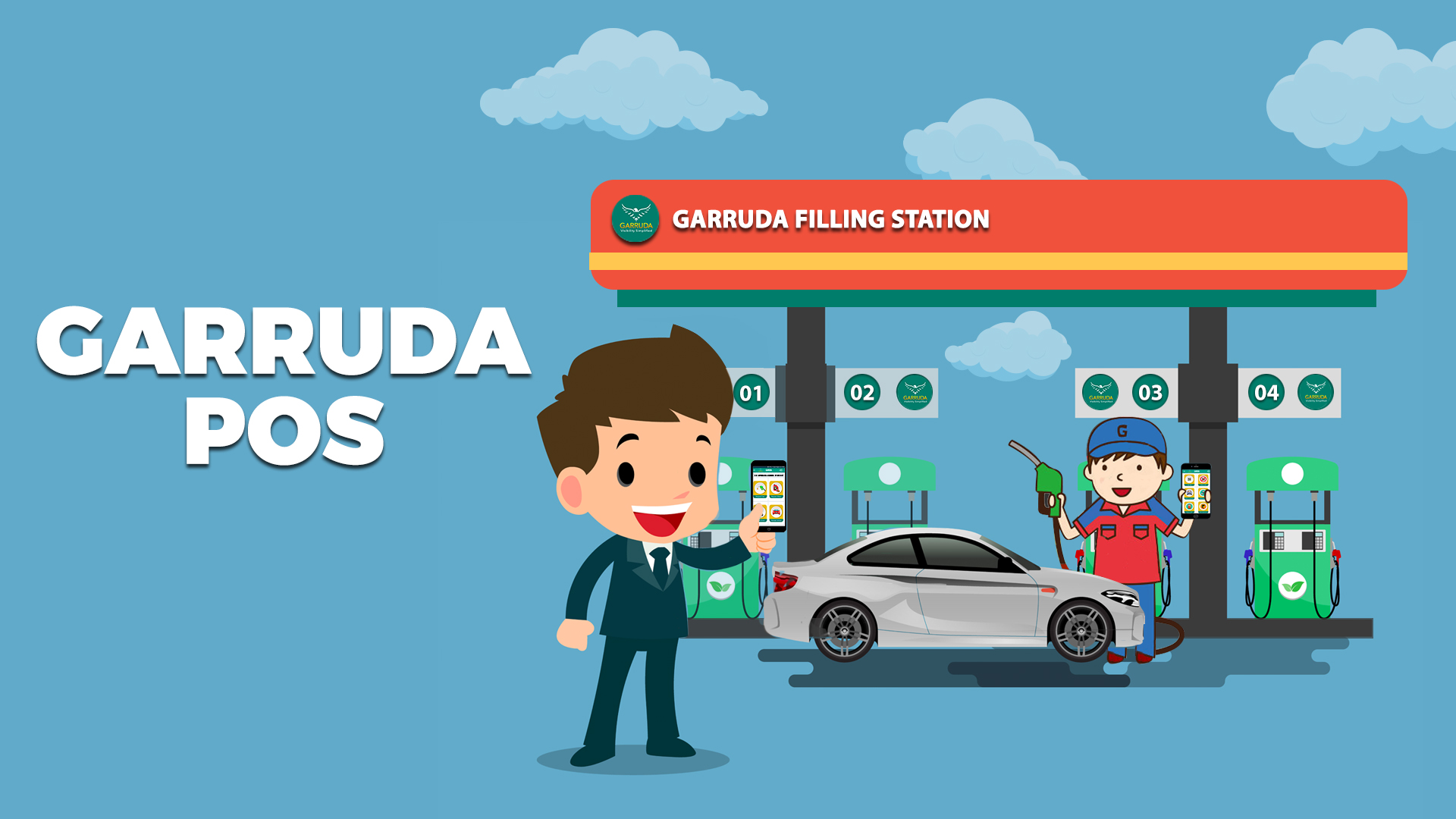 Updated Petrol Pump Software Provides a Single Window for all Retailing Solutions
Being online has multiple benefits for the retail sector. With customers getting habituated in this form of interactions and transactions with retailers, the retail sector is quickly developing a parallel system of retailing. There are many types of retail business where being online is more beneficial than off-line or brick & mortar mode of business. Fuel retailing outlets or petrol pumps can be immensely benefited if they fully grab the opportunities that petrol pump software online offers to them. In this genre, the features of POS software enhance  petrol pump credibility to a large extent. The aim of an advanced software system for petrol pumps is to optimize sales and profitability with the same resources that you are using for years.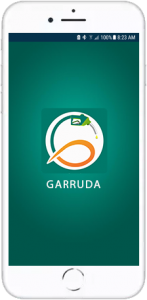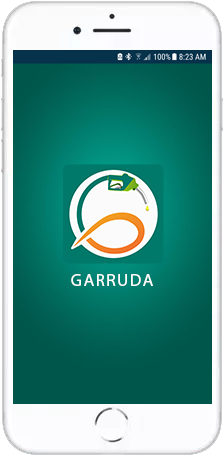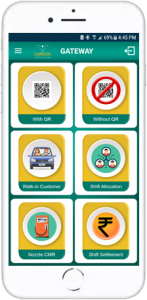 Purpose of comprehensive software for petrol pumps
Comprehensive software for petrol pumps like POS software that are both mobile and web-based solutions, provide an integrated software system for the petrol pump owners, managers, and other staff. It helps them to provide all-inclusive service to the customers and also helps the customers who have several vehicles and drivers to control them from a single platform. So, the key purpose of updated petrol pump software online includes the following:
Making the full system of fuel retailing and everything related to it 100% digital.
Ending overlapping jobs that can save valuable time and money.
Automation of repetitive jobs so that least possible human intervention needed.
Complete accuracy in billing and reporting systems.
Fast and perfect MIS reporting so that owners can take quick-decisions regarding stock, sales promotion, and compliance issues.
MIS reporting for customers that help them in fuel and financial management.
All-in-one solution for petrol pumps
Systems developed with petrol pump software online connect the owners of petrol pumps, retail outlets, shift managers, salesman, and customers with one another. Customers again can control the activities of their drivers and vehicles sitting anywhere.
Following are some exclusive benefits of petrol pump software online for the retailers:
Seamless shift allocation whereby one shift manager to hand over the responsibility to the next shift manager smoothly.
Maintenance of day-to-day accounts including vouchers, ledgers, trial balance, customer statements, and many more.
Inventory management including stock ledger, stock status, tank wise stocks, and item wise profit and loss.
Billing of different forms including cash billing and credit billing.
Credit sales management to manage regular sales to credit customers and monitoring credit limits.
Customers also enjoy multiple advantages from petrol pump software online:
A customer can proceed request for fuel from anywhere for a vehicle or driver from a petrol pump using POS software through an easy to use interface.
The mobile-based application helps to manage multiple vehicles and drivers all at a time from anywhere.
Control misuse of credit facilities by locking drivers not working right now or no more with the customer and blocking the vehicles currently not on the road.
Customers can get real-time bills, consolidated bills, and real-time transaction reports anytime.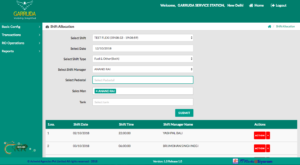 POS software is integrated with the latest version of Tally ERP. Thus, this updated petrol pump management software can fulfill the basic and extended needs related to back-office accounting and reporting. It saves lots of man-hour and brings total accuracy to work.
Contact Us