Garruda - POS
Garruda Web & Mobile Based Solution Connects The Retail Outlet - Shift Managers, Sales Man & The Owners With The Customer-Driver & His Vehicle. It Also Provides Seamless Shift Allocation To Settlement - Requisition To Payment Cycle - That Too Paperless In A Very Secured Environment Tightly Integrated With Tally The Financial Accounting Backbone Of The Petrol Pump
The Problem
The Solution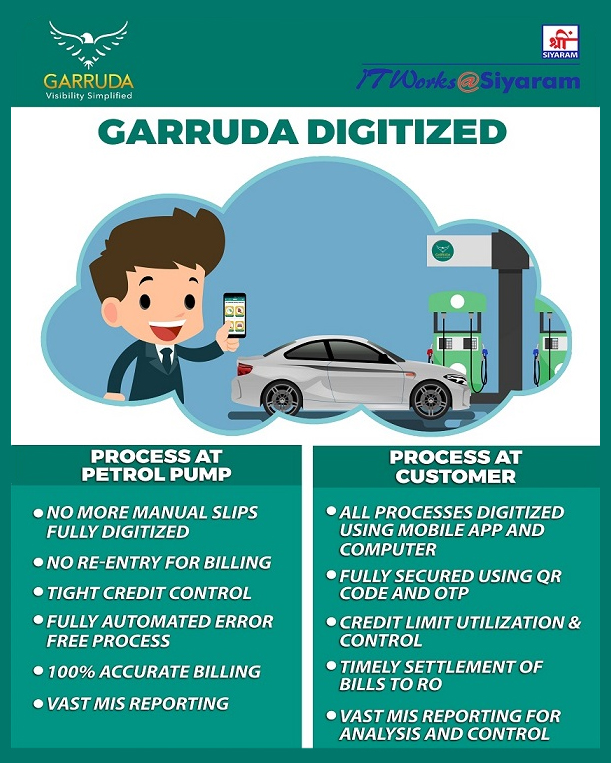 RO User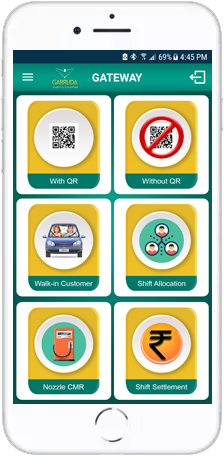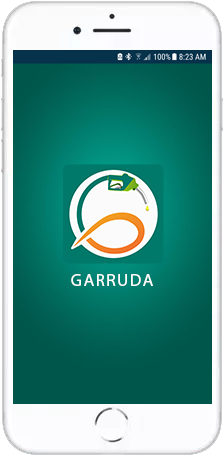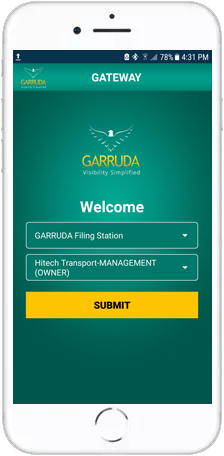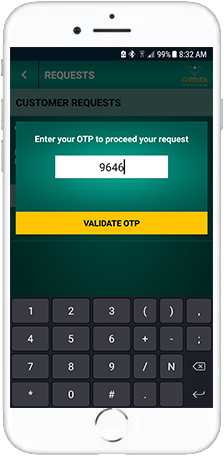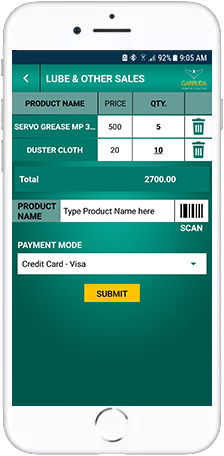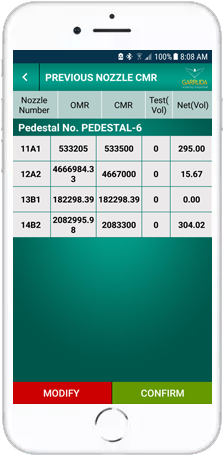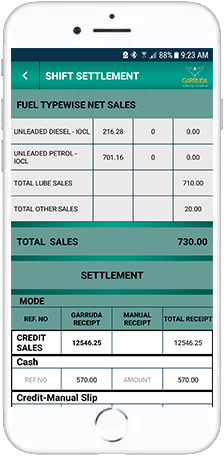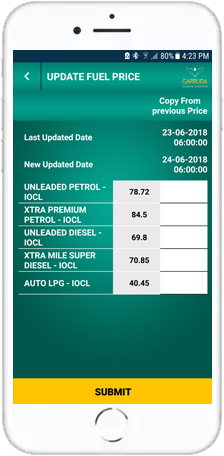 Shift Management
Shift Opening & Closing enabling DSM to manage Individual Nozzle Readings and Final Settlements on Closure of the Shift

Credit Sales Management
Manage Sales to your Credit Customers via end to end process with control over further supplies based on Credit Limits Available.

Fuel Request & Fulfillment
Customer Raises a Request for a Particular Vehicle on a Driver. This request is fulfilled by the DSM at the RO on arrival of the vehicle to be able to issue a Consolidated Bill later.

Secure QR Code & OTP
All Credit Sales Requests are fully secured using QR Code for every vehicle and thru OTP sent to Driver Mobile used for refueling of the vehicle.
High Cost Savings
Credit Control Management, Better Utilisation of Manpower, NIL transaction errors all result into High Cost Saving for the RO

Affordable Price
Various options to OPT-IN for Using GARRUDA-POS suite as per your needs
RO Customer User

Manage Request & Fulfillment
Customer can Raise a request of a Vehicle for a Driver based on specific Fuel on his preferred Petrol Pump using GARRUDA-POS suite thru a common interface.

SMS Alerts
OTP for a request is sent to Driver mobile to be used for refueling at the Petrol Pump. On fulfillment, customer admin gets a confirmation SMS for the refueling done.

Manage Drivers & Vehicles
User friendly mobile based application allows customer to manage Drivers & Vehicles – anywhere, anytime.

Live Visibility of Transactions
Customer gets live visibility of transactions with the Petrol Pump on Web. Requests – Fulfilment's – Bills Issued – MIS Reports and lots more.

Block Misuse
Easy management of Drivers-off duty & Vehicle-Put out of Use helps customer to eliminate misuse of the credit sales

Vehicle Management
Manage Vehicle details and get visibility of Insurance Expiry, PUC Expiry and avoid any legal penalties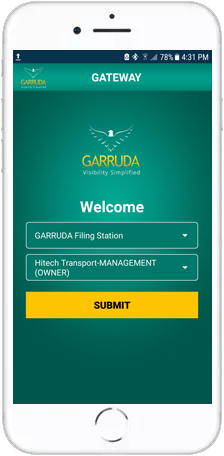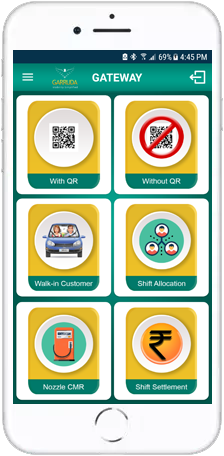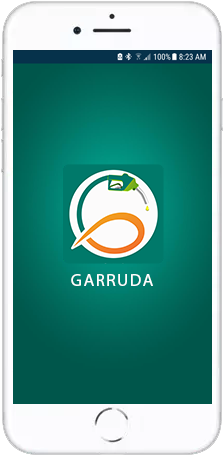 Web Interface
Easy to use Web Interface has lots of value add MIS reports, Master Management & Transaction Information for the use by RO and it's customers. The data is managed on a secured server and all logins are working basis the user email & password defined by the user.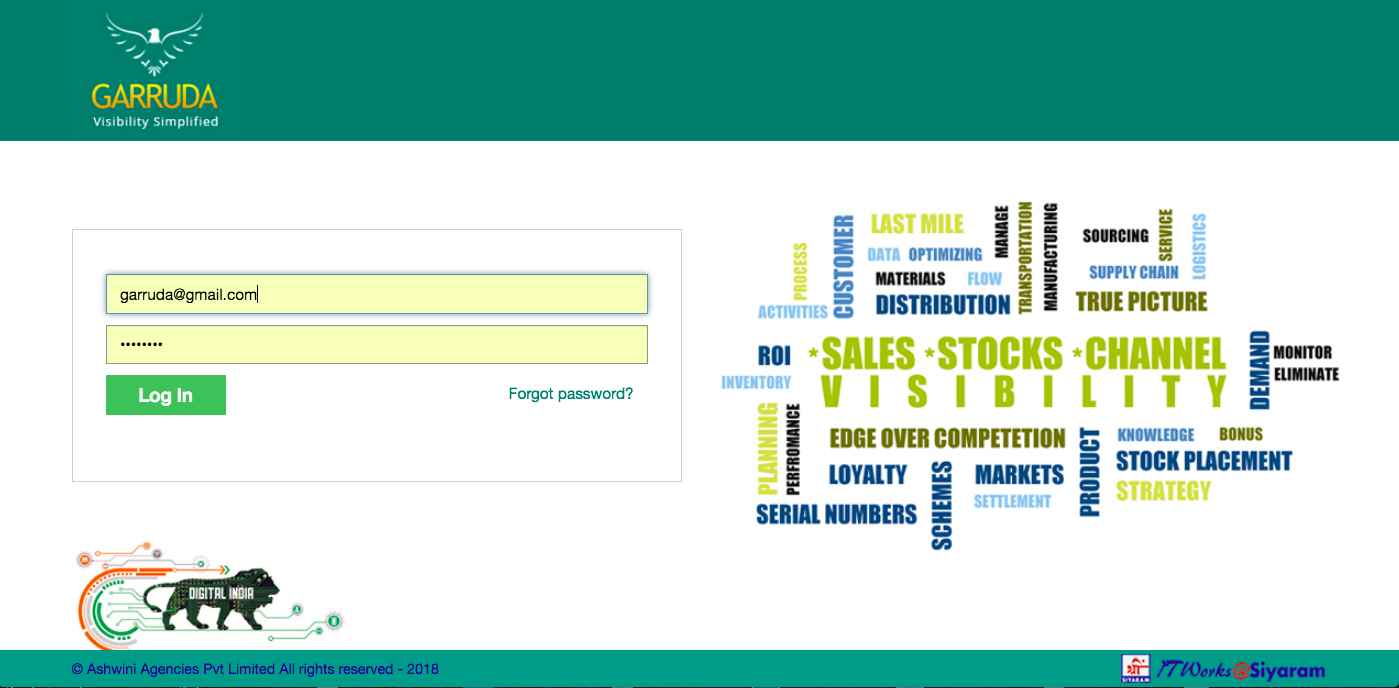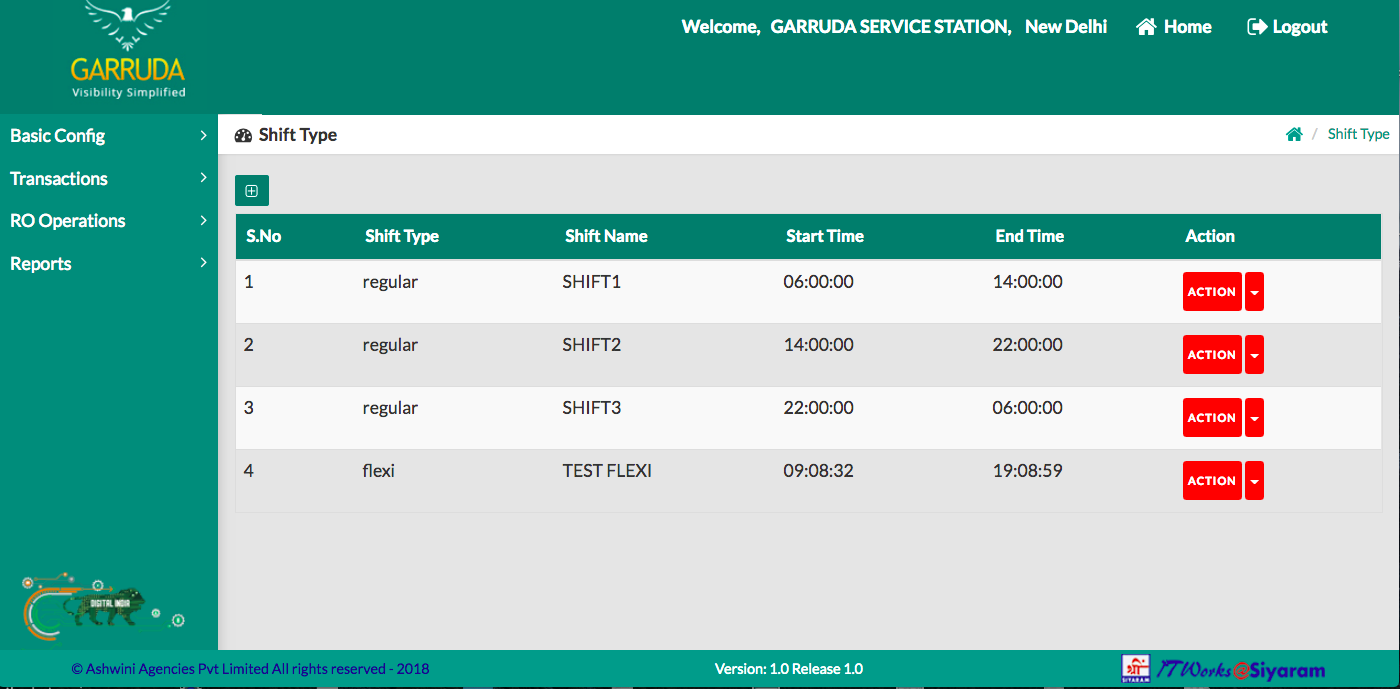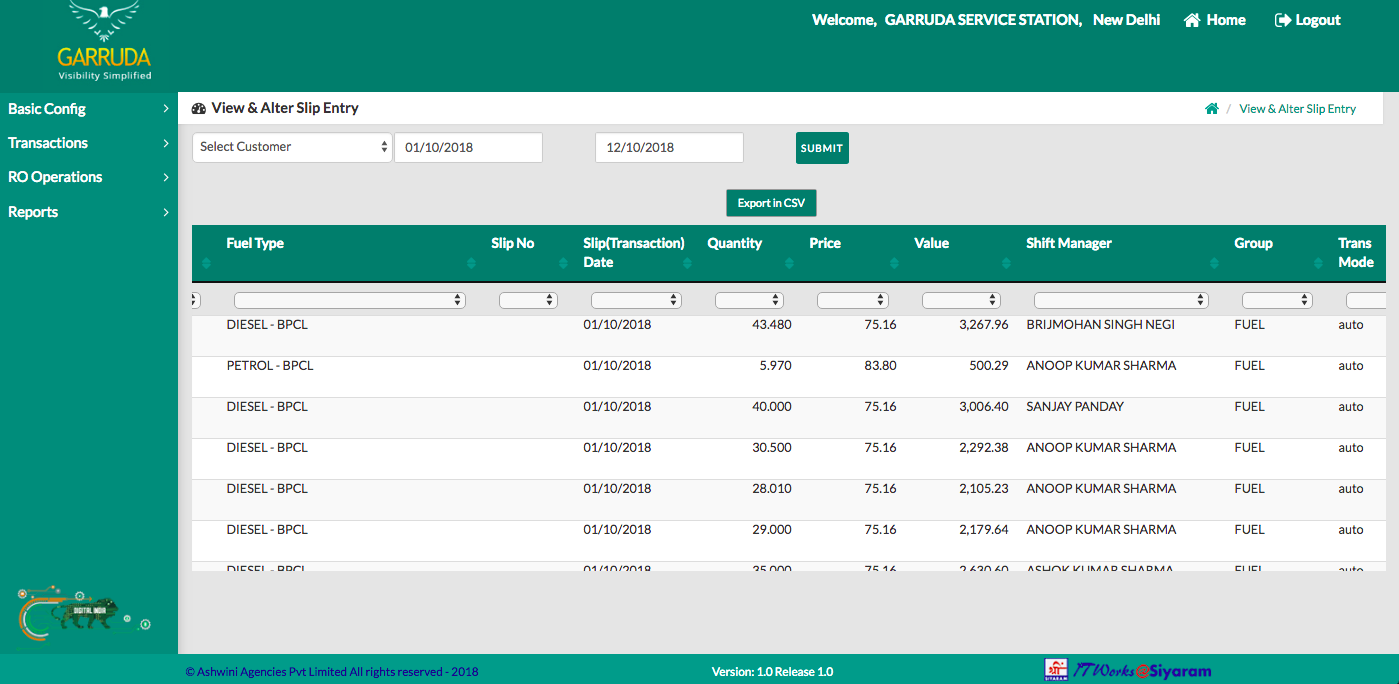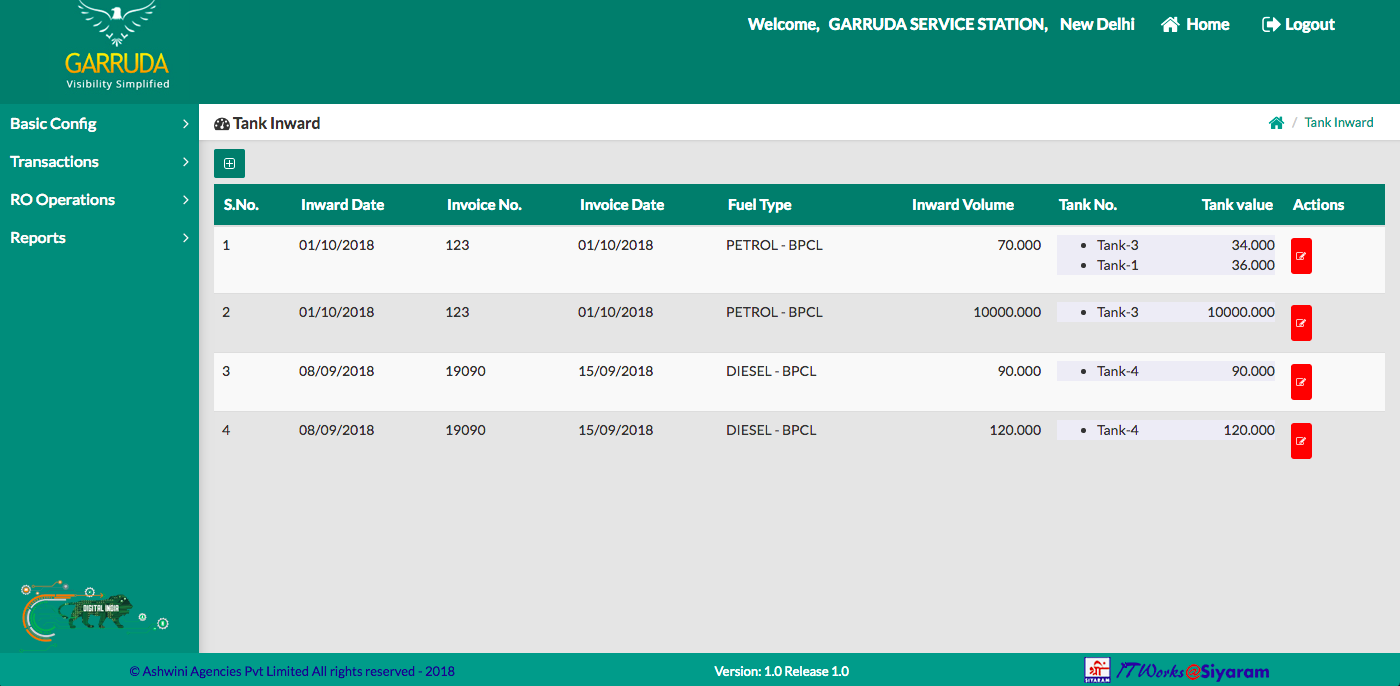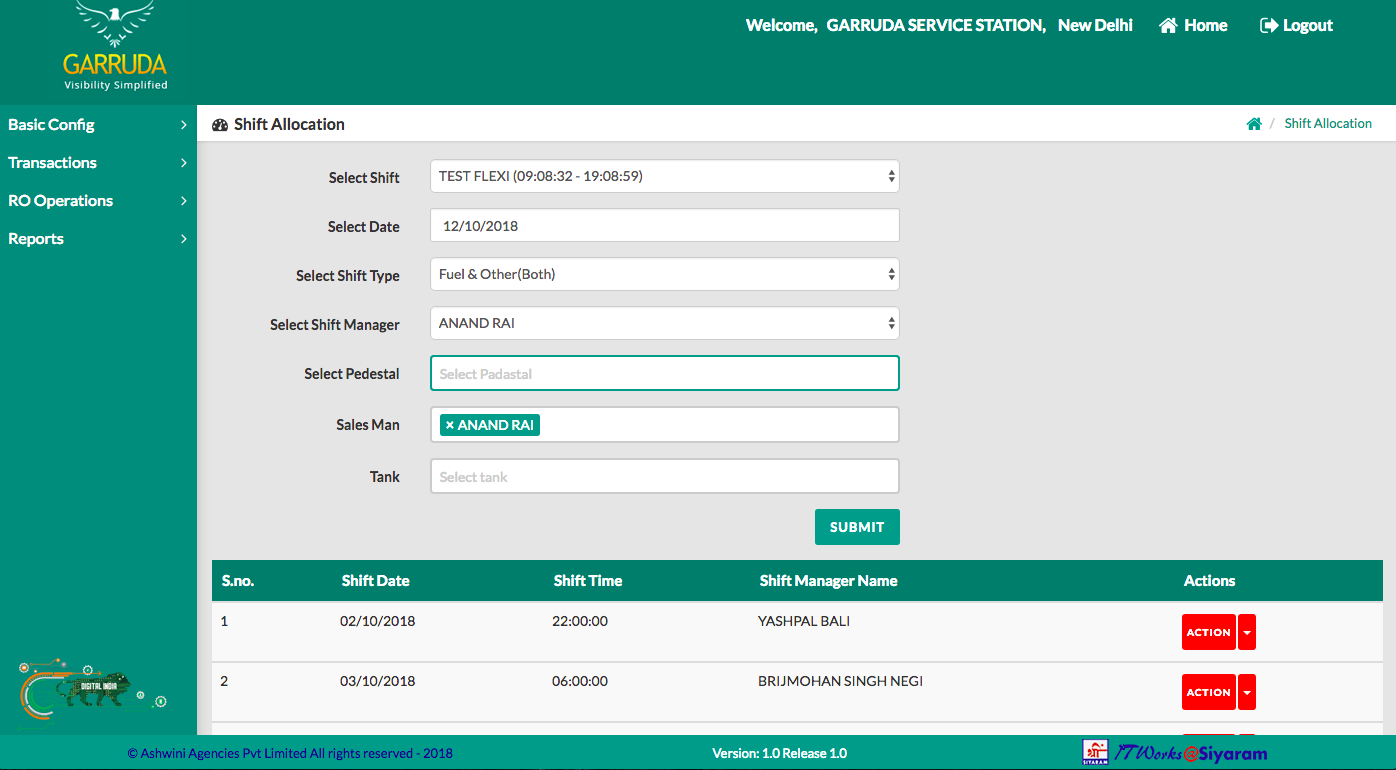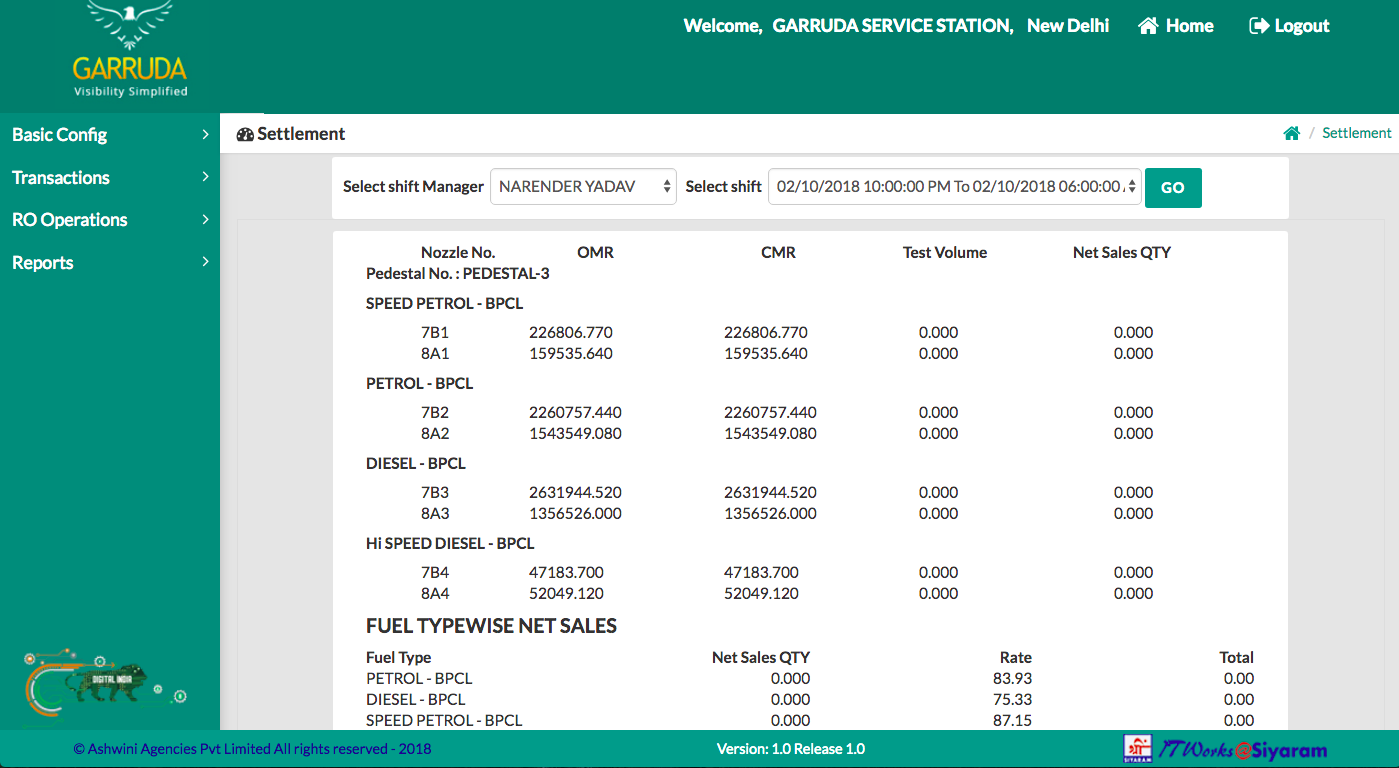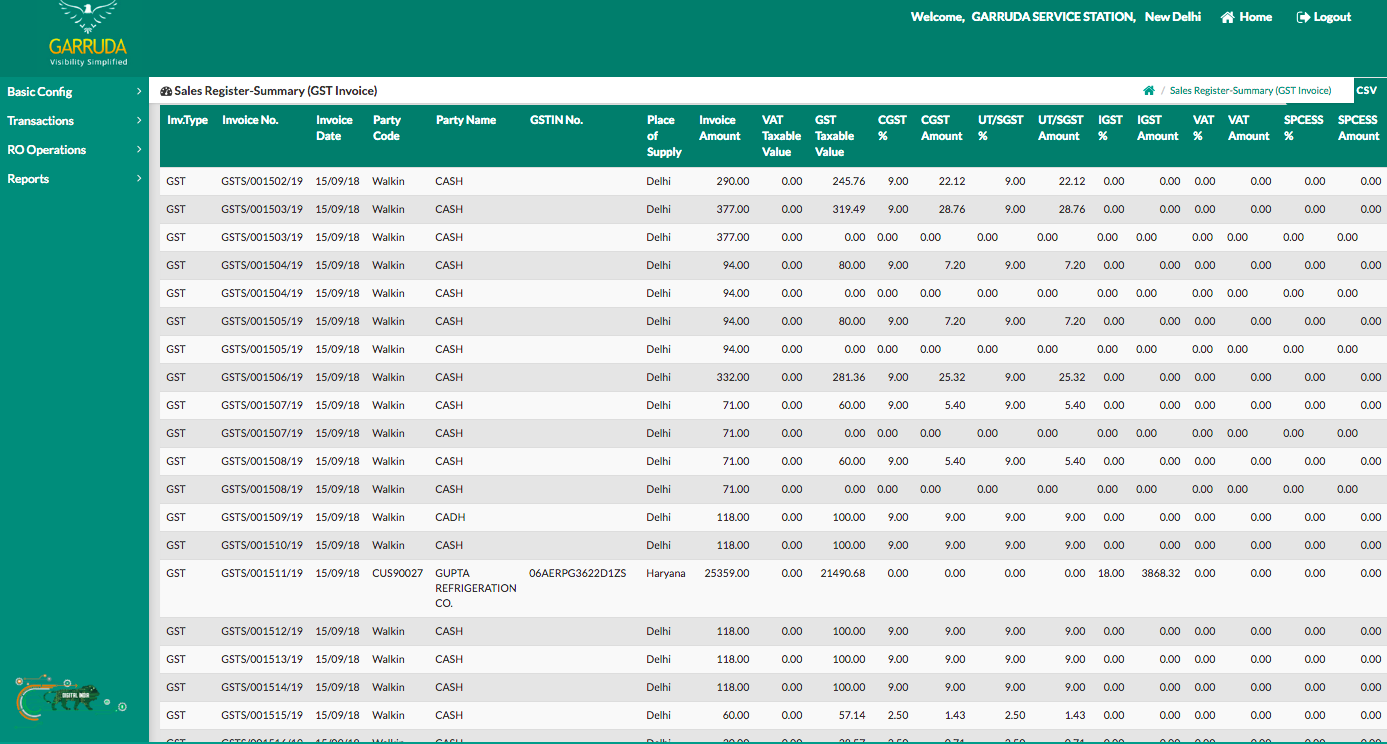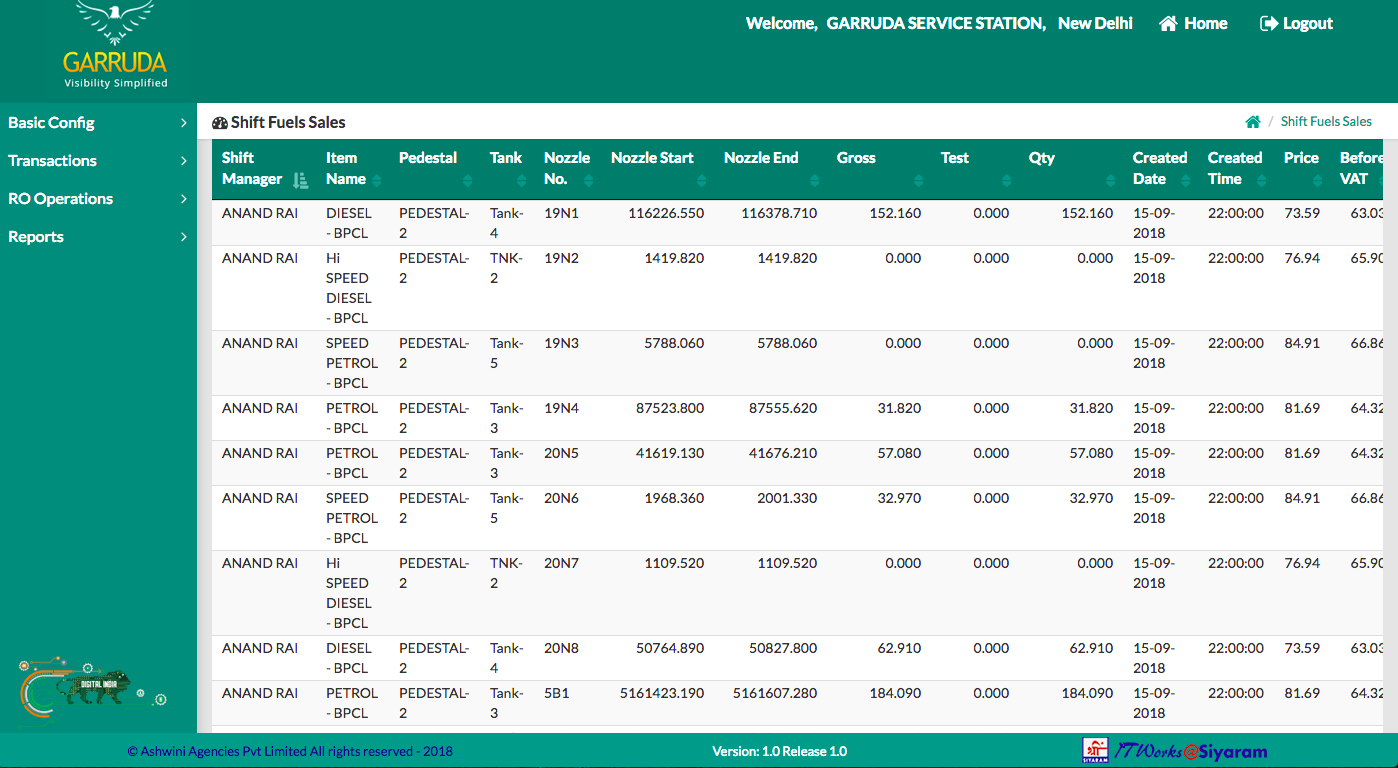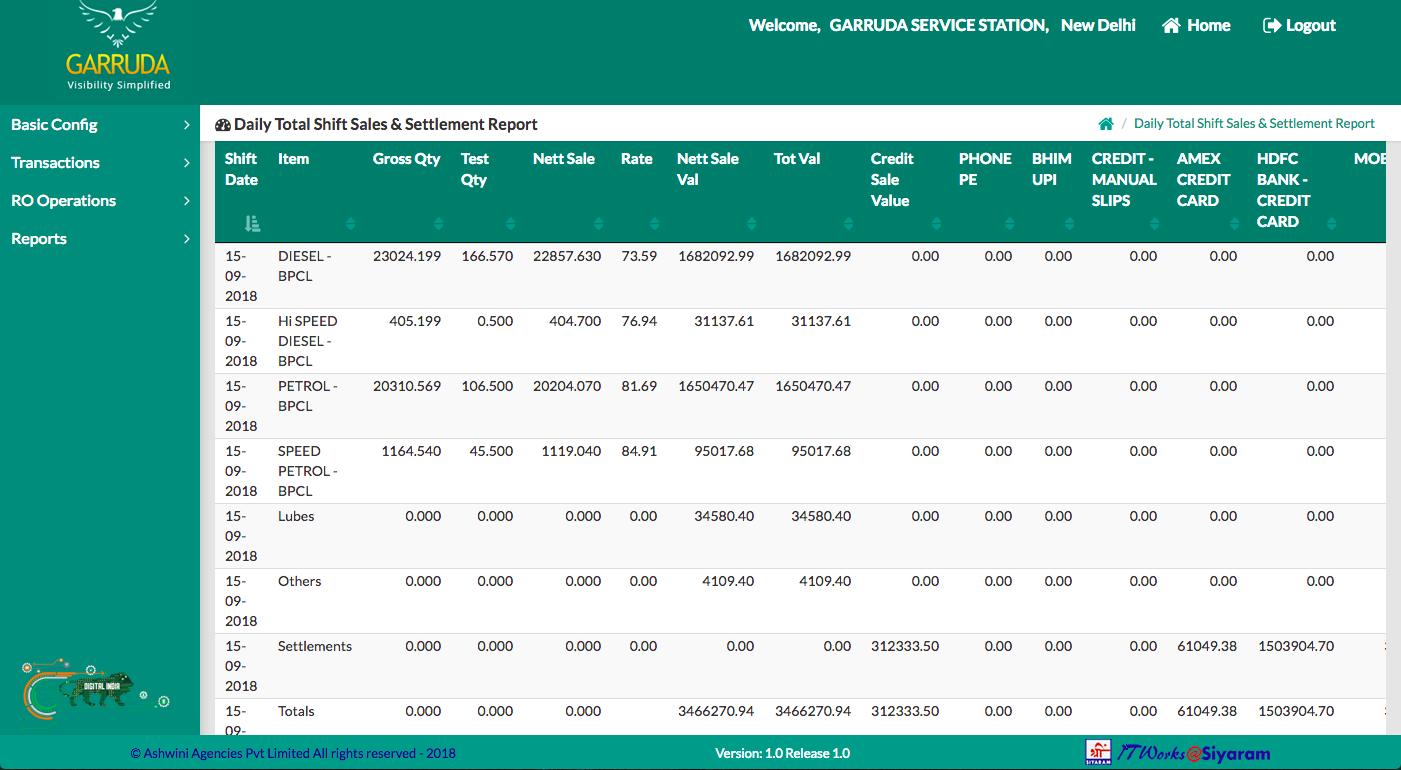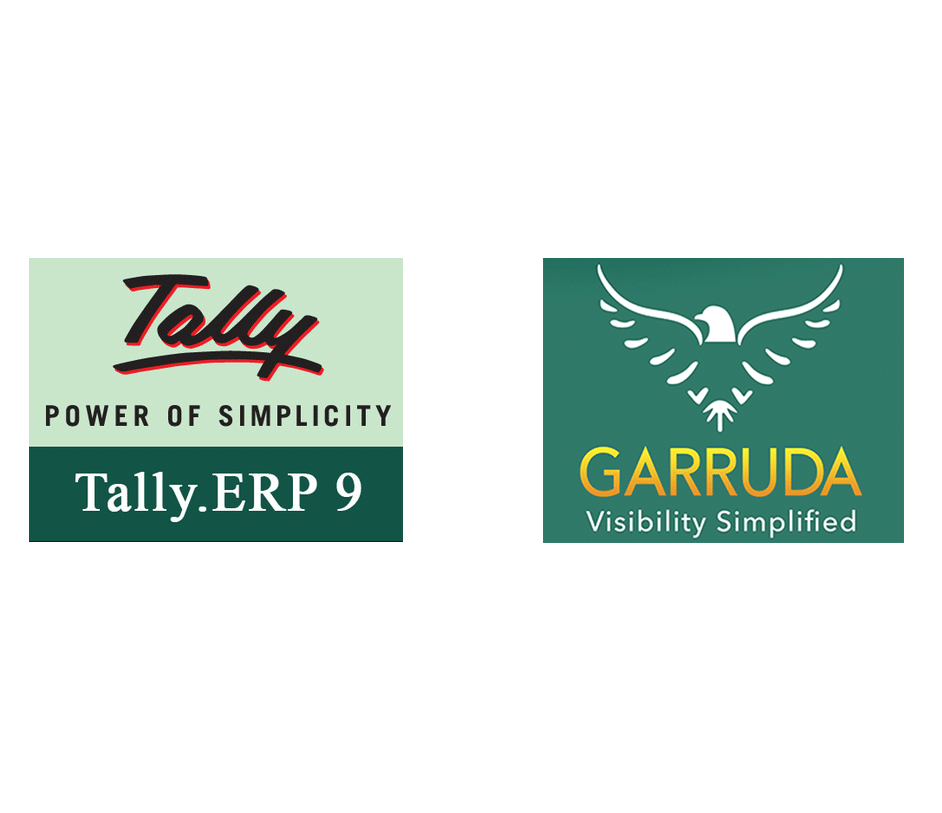 Seamless Integration with Tally
GARRUDA-POS is seamlessly integrated with Tally for all back office accounting needs. Saving a lot of time in entry and eliminating any possibility of errors while capturing the transactions in Tally. This helps to generate all accounting reports - Sales, Receipts, Outstanding, etc & statutory reports with the click of a button using the Power of Simplicity of Tally.
Contact Us