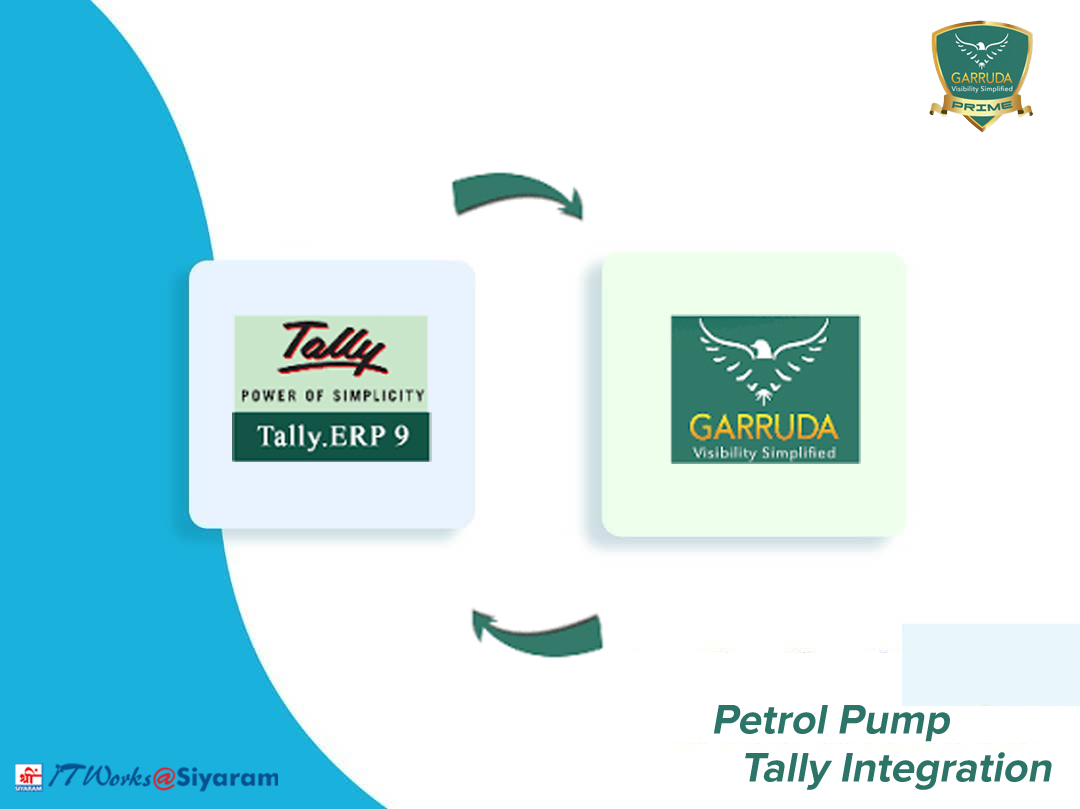 Petrol Pump Tally Integration helps to boost Sales and brings Accuracy in the Processes
Unlike other retailing sectors, sales in petrol pumps follow a different path. Here, the salesperson needs to interact with the customers very fast with the utmost accuracy. Each and every billing is compulsory, so also the accurate accounting. Thus, an automated process can make a huge difference in the sales and accounting process of a petrol pump. With the state-of-the-art mobile and computer-based POS and its integration with Tally can make petrol pumps work really fast, meet customer demands, and make the accounting procedure & statutory compliances 100% accurate. As such, with the best POS solution, the petrol pump Tally integration becomes a matter of time. Once it is integrated, tally provides complete accounting solution just the moment a transaction takes place.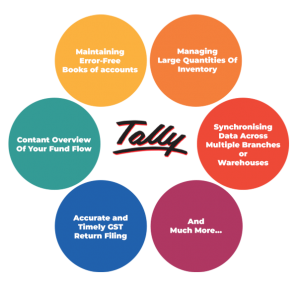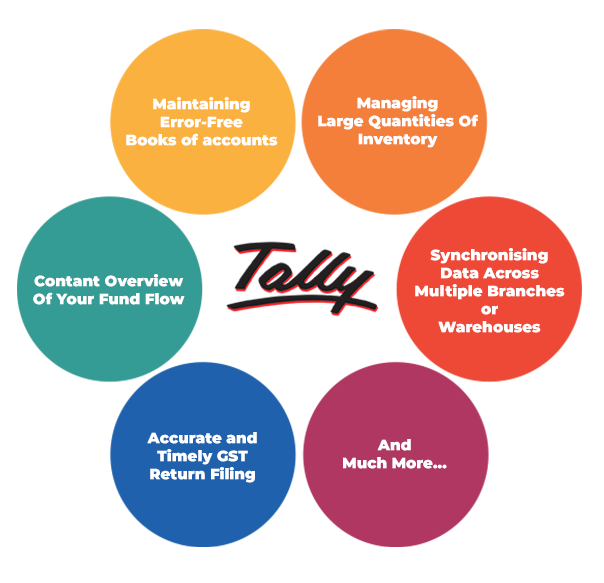 Credit sales management is an issue for the petrol pumps
Petrol pumps have their ways of sales promotion. They have old and big customers who need a constant supply of petrol for several vehicles almost daily. For example, an owner of several public buses or lorries. They have several drivers driving the busses or lorries on different routes. These drivers need to refill the vehicles but the owners need to take account of their activities. With the state-of-the-art POS software system, both the petrol pumps and these owners can track each and every sale in real-time. There are several aspects arise when a credit sale occurs at a petrol pump which is important for both parties and other stakeholders like the accounts department and sales executives working day and night in different shifts. With petrol pump Tally integration, a sale, no matter whether it is a credit or cash sale, is accounted for in all books of accounts automatically.
POS and Tally ease the job for all
POS and Tally ease the job for the petrol pump. As most of the operation is automated, credit or debit sales require less human intervention. Tally offers a complete solution like sales management, accounting, financial management, purchase management, and many more that not only eases the sales, accounting, and inventory process but also lowers the operating cost, brings accuracy, and helps the management to employ the human resource in other important jobs.
Contact Us