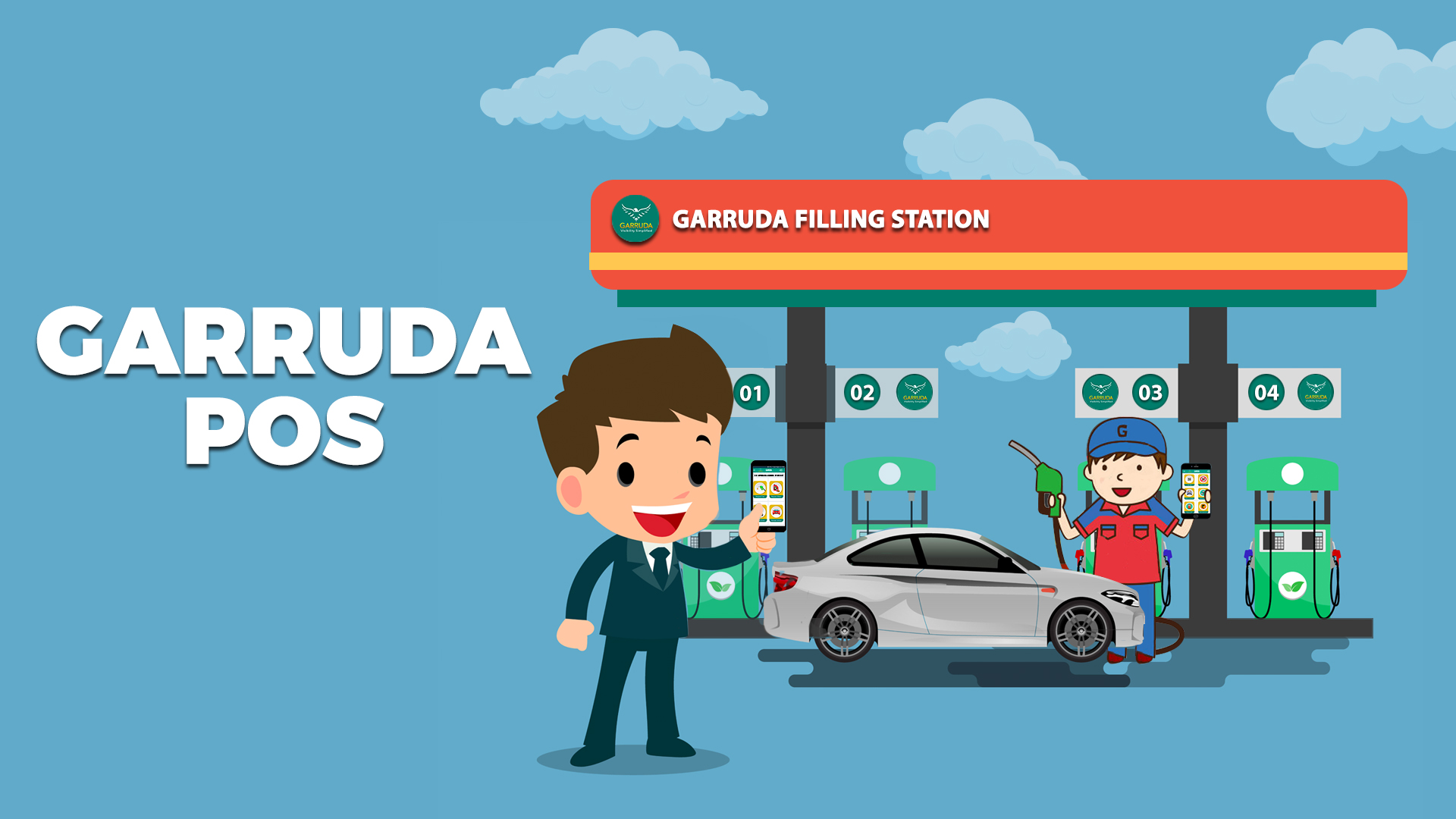 PETROL PUMP SOFTWARE ADVANTAGES
Being a petrol pump owner, do you have to face the negative consequences of having limited employees or handling the sales or stocks in an organized manner.
In this regard, the software applications can help immensely as a solution to all your petrol pump problems. Technological developments have made almost every daunting procedure an easier one in today's time.
Hence, for shaping up an optimistic future for your Petrol Pump business, you can count upon Garruda petrol pump management software.
Petrol Pump stations encounter large count of public throughout the day. Therefore, appropriate administration of this sector is extremely important for enhanced production. Having manual services are intimidating & time-consuming. The petrol pump management software saves time, lessens the monetary expenses and can efficiently eradicate manual errors.
Advantages of Petrol Pump Management Software:
REDUCE FUEL THEFT & FRAUD:
Complete Fuel Management Package with Garruda POS
Prevents any unauthorized use of fuel
Restricts access to petrol pump operators
Easy tracking of fuel consumption
Helps in effective fuel stock management
Helps in proper meter reading
Detects fuel shrinkage in real time.
Billing & Accounting:
At petrol pump stations, with so much to take care of, there is always some room for error. All these issues can be resolved with a petrol pump management software This
software helps in:
Generating Invoices
Challan Information
Maintaining the sale/purchase register.
Generating financial statements
Doing bank reconciliation
Maintaining Trial balance
Every accounting/billing task is made easy and error-free with the petrol pump management software.
Inventory Management:
One of the reasons behind fuel loss is lack of inventory management.
Once the fuel tanker unloads, maintaining proper record of stock level is mandatory to ensure one pays for what they have received.
Garruda-Petrol Pump Management Software allows you to:
Monitor the fuel stock from the point fuel tanker unloads.
Automatic generation of reports like stock summary & ledger maintenance
You can keep tabs on every drop with stock report on day, value and month
basis
The Petrol Pump Management software gives you a reminder in case the
quantity of stock is below the re-order level.
Report Generation:
Garruda-POS helps with automatic report generation on customer name, purchase, sales, stock and other parameters. Moreover, the issue of reconciling physical stock with books is also resolved in no time.
Sales Management:
Garruda Petrol Pump Management software helps in managing accounts, inventory and sale. It helps in effectively tracking your sales by generating sale reports and sale registers challan wise. It offers credit bills & outstanding payment management feature where bill by bill outstanding report is generated for your sales analysis. If you are confused about managing your petrol pump, try your hands at Garruda petrol pump management software. There is a lot to be done at a petrol station and the software can help you in its overall management bringing additional & reliable services.
Contact Us