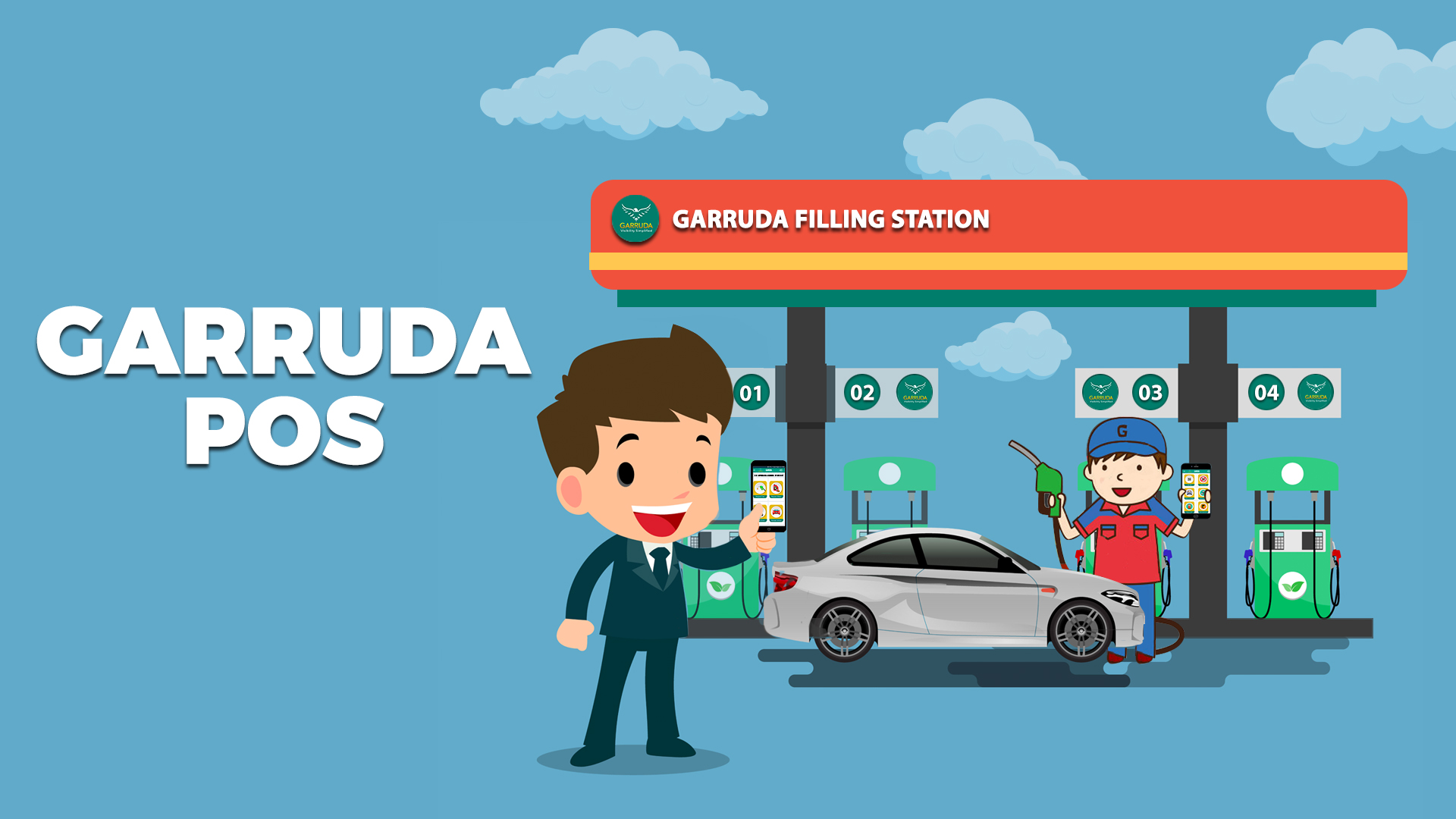 Comparison of traditional Petrol Pumps with the ones using GARRUDA
A question for all the petrol pump owners, have you been managing your petrol pumps traditionally? Well, Petroleum as we know is one of the most valuable natural resources available to humankind. However, if not correctly used will cease to exist. This calls for an optimum utilization of petrol which is only possible if the petrol pump operations have a well-structured management. Since petrol pumps are the prime source of petroleum, Petrol pump owners must have a proper record of its utility.
Garruda POS software is a software that exactly helps with proper management of petrol pumps. This not only helps petrol pump owners to keep a record of every litre spared but also helps improve productivity and ultimately earn profits. Its impeccable features for accounting and maintaining proper billrecords, sale invoice generation and cloud based credit control on auto managed customers help Petrol pump business to run smoothly. Do you want to know how petrol pumps have been benefiting using Garruda POS software in comparison to those who are stuck with traditional methods? Keep reading the article to find out!
Why should you be investing in Garruda Petrol Pump Software?
Handling a petrol pump business can be a bit tedious, having dealt closely with petrol pump operations we understand the responsibility that an owner or a manger of a petrol pump faces. From accounting to billing and managing inventory stock, a petrol pump owner has to take to care of all the operations. However, taking care of all the operations of the petrol pump can either be very complex or very smooth. Now it completely depends on the Petrol pump owner which approach would he choose. Manually handling all the operations is not only time consuming but also expensive! Apart from that manual managing can also cause a lot of errors, for instance, wrong entries of stock, miscalculations, delayed sales reporting, improper inventory tracking which can ultimately lead to a huge revenue loss. By the time you become aware of a mistake or an error it becomes irrevocable.
Are you thinking about what can be done to avoid this revenue loss? Well this is where Garruda Software comes in! Garruda being a petrol pump software takes care of the entire process of a petrol pump with just one click of yours. From handling accounting to managing stocks and from sales reporting and tracking to Generating bill wise challans, it does it all. Investing in Garruda Software is not only cost effective but also saves a lot of time which can be put in strategizing business growth. Below are significant reasons why you would want to invest in Garruda
Better accounting of inventory stock
To manage customers effectively
Improving fuel management
Accurate sales tracking and reporting
Cost effective
Manageable under finger tips
GARRUDA – A software for flawless and smooth operations
Do you feel surrendered to your petrol pump? Petrol pump owners using Garruda software however, don't feel the same. This is because Garruda has been designed and developed in a way that helps it manage petrol pumps by letting you exercise all the control on your operations with less human intervention and more efficiently on an auto device which is neither restricted to a location nor time. It makes handling the entire process of a petrol pump business flawless and smooth.
Benefits of a Petrol Pump using Garruda over Traditional Petrol Pumps
Reduction in Fuel thefts and fraudulent activities
Proper inventory management
Minimizing Accounting errors with its Tally. ERP 9, a comprehensive software for accounting and billing.
Automatic Sales Report Generation
Managing Credit sales and controlling credit limit of customers
Generating Bill wise Challan and managing transactional operations
Payroll Management of staff
Petrol pump owners that have been using Garruda Software for their petrol pump operations have been benefiting with all the above features of Garruda. So, if you are a petrol pump owner who is managing all your business operations manually and wondering what can you do different to boost your sales and productivity to incur profits and avoid revenue loss, it's time you change your traditional methods and start using Garruda- a software which is less time consuming and brings cost effective results.
Contact Us