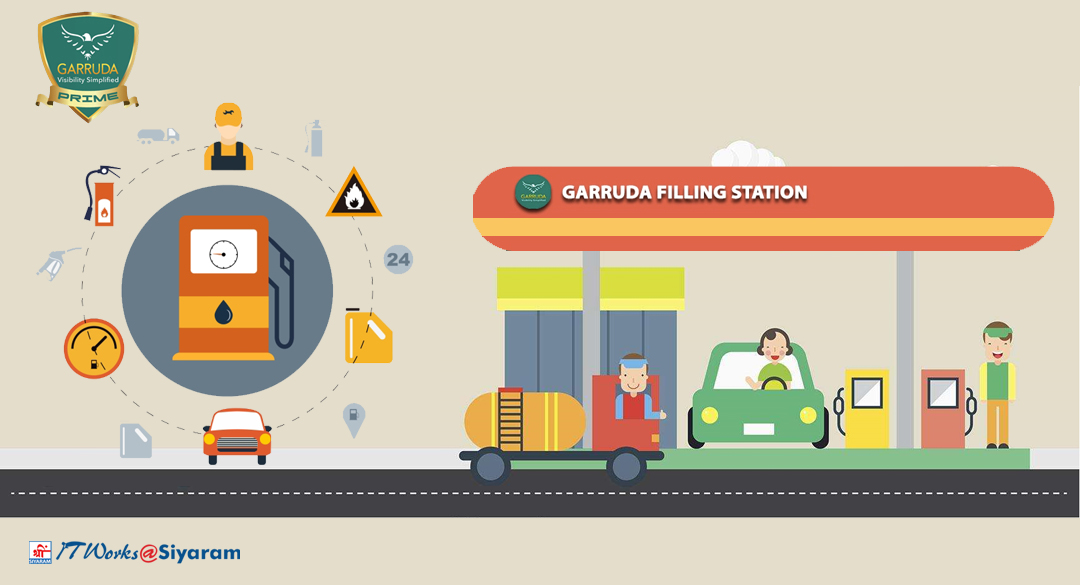 Why Technology Penetration is now imminent than ever before for Petrol Pump Operations
Integrating technology into the petrol pump business has compounding benefits. Technology equipped Petrol Pumps can see exponential rise in efficiency as tech adoption helps them free up people, resources, and time. This enables them to reduce manual work, enable operational capabilities & efficiencies and reduce errors. Unlike automated processes, manual operations are more prone to data inconsistencies resulting in unforeseen losses.
Another major benefit of technology enabled operations is that organizations get more focused and have opportunity to allocate resources on high value activities. The entire process of adopting tech helps business having deeper insights into what is really important to the business and it's growth.
When businesses focus on technology, the processes within the ecosystem get automated which eventually lead to creating highly systemized and documented process. An organization with automated process can devote time on high impact decision making, rather than spending time on manually duplicating data.
At the petrol pump operations, technology is helping to achieve both convenience and confidence in terms of quality and quantity. With best technological enhancements in place, OMCs supplying fuel and gas are ensuring complete transparency in refueling operations and providing highest operational standards.
By embracing cutting-edge technological solutions, companies are automating their back-office systems as well for real-time inventory management and sales reconciliation with centrally controlled price management and MIS reporting system.
We have already seen great improvement in term of technology at fuel stations and petrol pumps. And we are looking forward to more in times to come.
The way the OMCs are increasing usage of technology at the petrol pumps for their own requirements, it's time that the petrol pump should start adopting to newer technologies wherein the petrol pump operations are made more efficient. Every person working at the petrol pump from the forecourt to the back office should be able to capture his relevant data at the time of the transaction giving trouble free, prompt and excellent customer experience while maintaining correctness of data without being required to reenter. This will also help handle the today's nuances with reconciliation and delays.
Contact Us