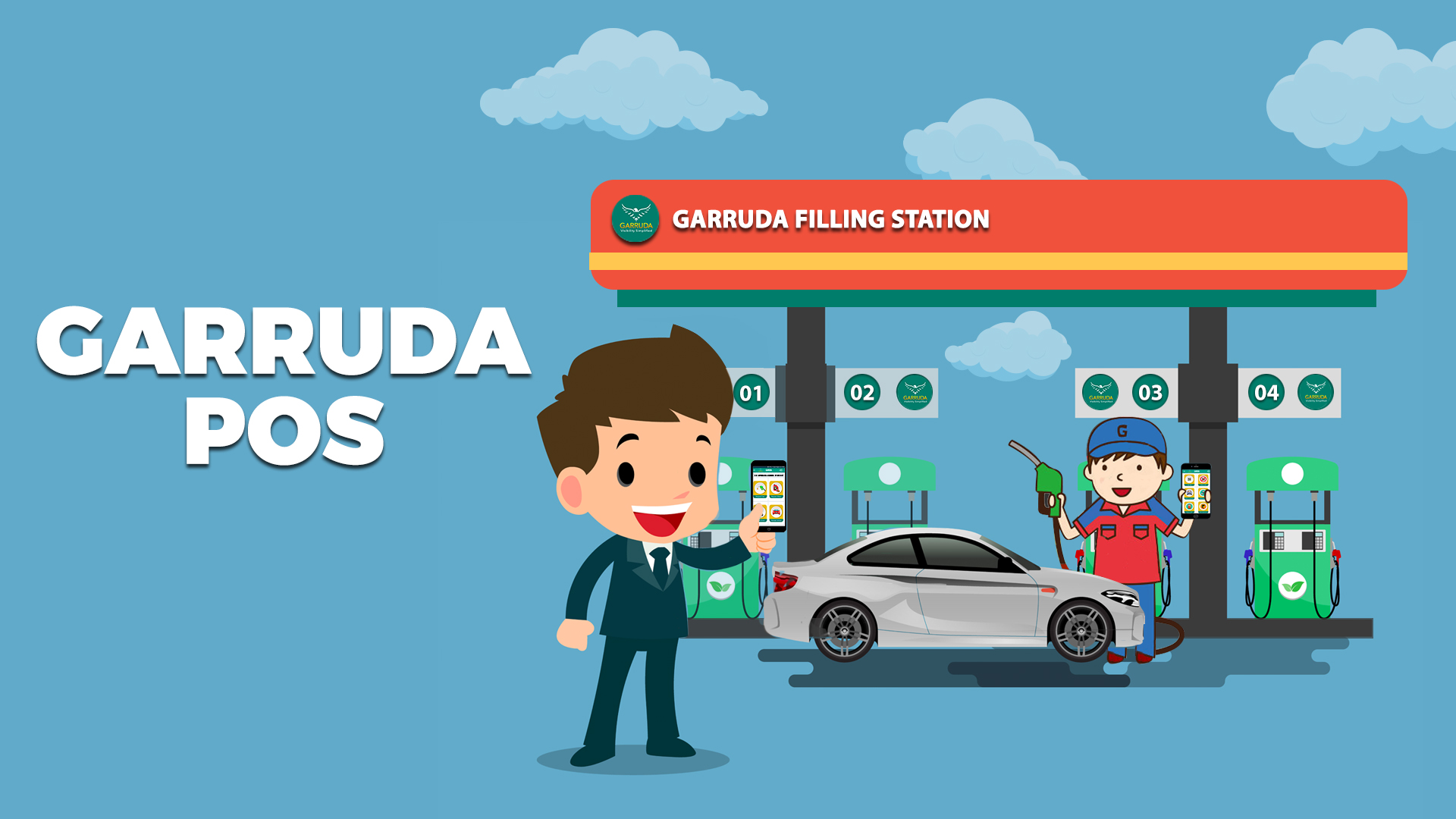 Pump Up Your Sales With These Remarkable Digitized POS System
Technology has affected almost all areas of human life. Emerging trends, ever-changing demands of customers, continuous advancement in mobile devices are speeding-up everyone's expectations. In order to stay ahead of competitors, both small as well as middle-sized companies need to adopt automated point-of-sale (POS) systems.
Today it is important to pay attention that how digitized POS technologies will affect client's experiences. If you are a fuel retailer, you must be knowing that transaction speed of Fuel POS system is the secret mantra to happy customers. Isn't it? When an advanced technology is integrated with POS system it makes customers' payment processing faster and easier. Besides, it also offers a personalized user experience. A reliable and top notch inventory range as well as mobile opportunities will set you apart from market competitors.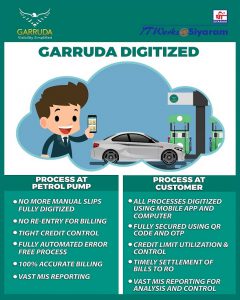 Undoubtedly, a fuel POS system can bring revolution in the way businesses are being operated today. It will surely improve sales targets, create positive client's experience and simplifies the labour-bounded process of managing inventory records and re-ordering of stocks. In just a few clicks of mouse, it is virtually possible to recreate complete businesses online and you can view entire aspect of your business.
Benefits of digitized POS over Manual Process
Process at both Petrol Pump as well as at customers' end suffers due to manual work that are illustrated below;
At Petrol Pump
It is a time-consuming process to maintain entire records of slips then re-enter slips' details into the billing software of the system. There's no on-spot control on the credit limit. As a result, manual work increases the chances of errors. If there's a wrong billing, payment from customers gets delayed.
At Customer's End
Manual slips are very much difficult to maintain and a user's is always at a risk for misusing slips if it falls in wrong hands. There's lack of transparency in the credit limit visualization. Also, a user suffers a lot due to delay in bills settlement to RO.
In contrast to this, if Fuel POS system is digitized, it will offer endless benefits to customers as well as at pump station. Let's take an overview for the same that is explained below:
At Petrol Pump
With the digitization with fuel POS system, now experts working there need not maintain manual slips and 100% accurate billing is done with it. Also, there's tight control on credit and the entire system becomes error-free.
At Customers' End
The entire process is automated using mobile app and the user. It is fully secured with the aid of OTP and QR code. Also, customers are delighted and satisfied as there's timely settlement of bills to RO. It is easy to obtain a vast MIS reports for complete analysis and system can be controlled flawlessly.
So, now no more excuses, no more paper shuffling and no more pen pushing work. Entire data that you need to operate business hassle-freely and effectively is available in just a few seconds. In fact there's are companies that are offering customized services for this and using this, you can convert ordinarily business to an extraordinary one.
If you are one who is still in search of such an option for your business then without wasting further time, implement it. Here you will get complete support and help from professionals who hold many years of expertise in the similar domain.
Time to change business look and give customers a seamless experience every time they visit!
Contact Us