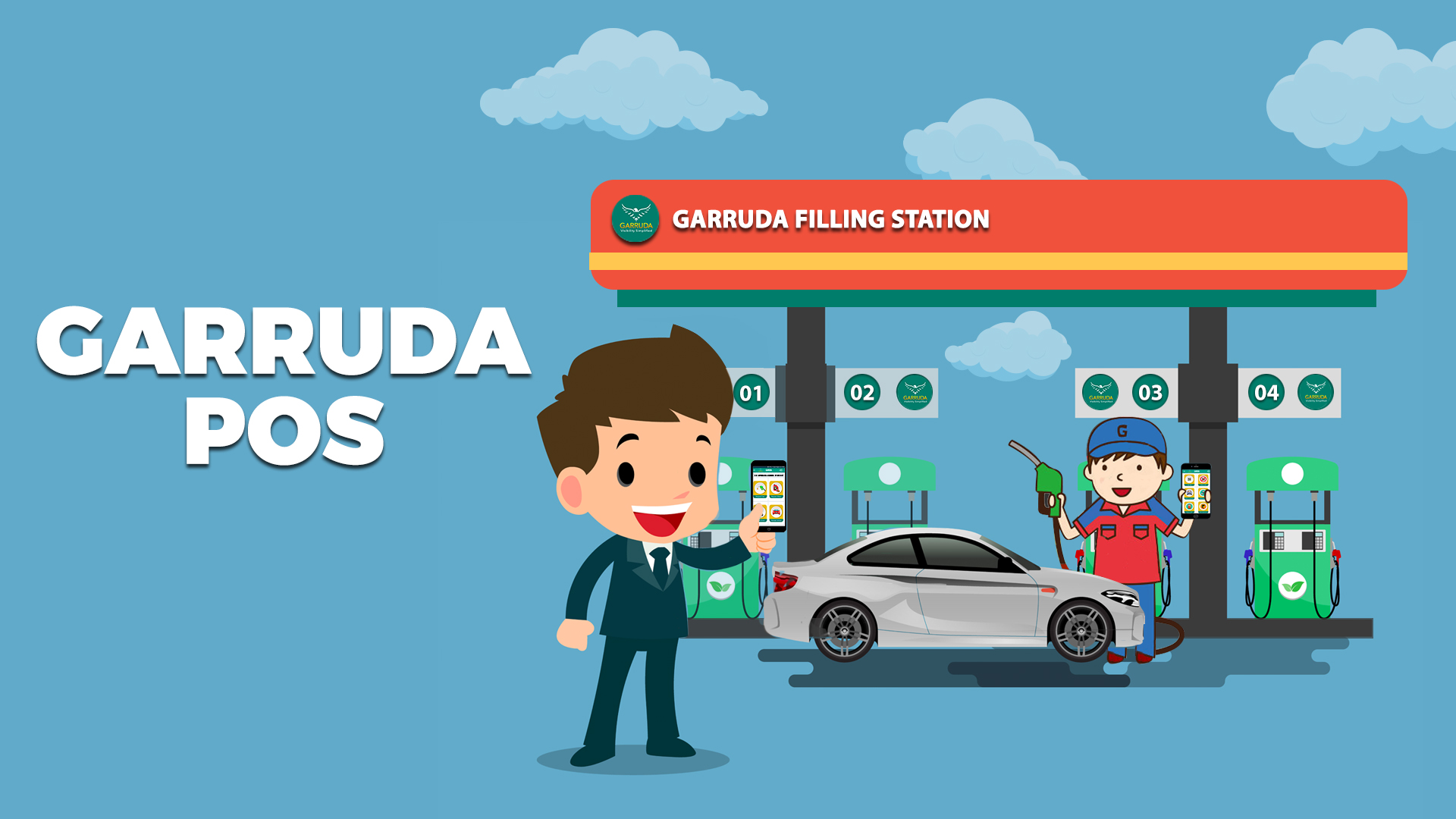 Petrol pump POS software
Garruda – Petrol pump POS software is an application that has gained a lot of support and is widely used in the industry today. This software is being used by several petrol pump stations across the country.
Several benefits are associated with the Petrol pump POS software making it an attractive solution in such a short amount of time. The first benefit is that it helps to record all the aspects of the business with minute details. This allows for a lot of transparency and clarity in conducting the business. The second advantage is that the owner of the petrol pump station need not go to the site for monitoring its day to day functions. Using the Garruda Petrol pump POS software, one can access all the data and monitor all the day to day activities. This proved to be very useful during the times of pandemic where it was inadvisable to step out. The third and the most attractive feature of this software is that it's quite easy to learn how it operates. One doesn't need to be an expert with the coding languages to get the hang of the software. It is very simple and user friendly.
Garruda – Petrol pump POS software-Web and mobile-based solution is an innovative application to solve the Credit Sales Cycle management and daily operations of the petrol pump through digitisation. This all is done without harming the environment as this is all paperless.
The Petrol pump POS software will help you manage all the problems faced at both the ends: at the petrol pump station as well as at the customer's end. It is helpful for the petrol pump stations as the staff need not do the clerical job of giving out manual slips, then re-entering the slips manually which results in a lot of error. This is a fully automated system and hence the credit flow is managed amazingly well and there is no need for any manual assistance. For the customers, the features are accessible from the phone and hence highly digitized and fully secured against any malpractices.
Hence, the Garruda POS software has various uses and makes life easier at both the ends. We at Garruda are here to provide you with the best technical help possible and make it worth the while by making your life easier and stress-free.
Contact Us