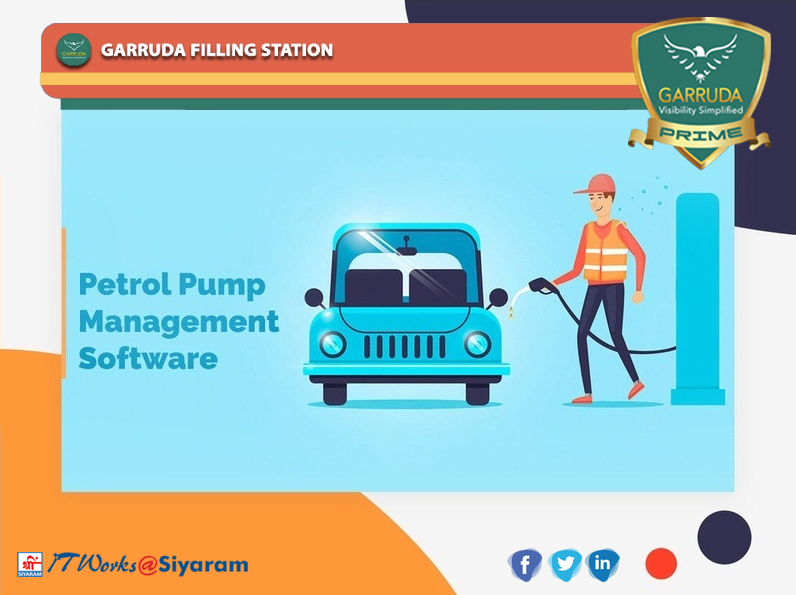 Avail best Petrol Pump Management Software with Amazing Features and Endless Benefits
Each fuel station or petrol pump can reap the benefits of the Petrol Pump Management software. Similar to other businesses, petrol pumps need help, which can make task execution automatic. There are lots of petrol pump management software from which you can avail of the advantages of automation. From inventory management to back-end tasks, marketing, sales, this software delivers multiple benefits to various departments.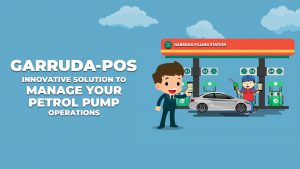 The features of a state-of-the-art petrol pump management software are as follows:
Manage sales efficiently – Petrol pump employees are able to manage sales registers, Petrol Pump billing management, credit sales management in a simplified and efficient manner. The software combines the different verticals of analytics and sales for enhanced performance.
Full control over inventory – A little difference in inventory might result in a huge loss for a business. For handling this, there is a sales report and meter reading to make sure the sales records match the inventory.
Integrated Billing and Accounting – Billing and accounting are integrated parts of a petrol pump software. It can keep track of accounts on a weekly, daily, quarterly, monthly, half-yearly, and yearly basis. You can generate bill receipts immediately.
Data Protection – The software has in-built security considerations and encryption standards. It guarantees that data remains yours. The data access of employees can be restricted through the creation of different user account. It shall help to maintain records in a different way. Data protection is a serious matter in the digital period.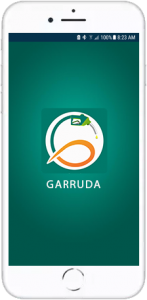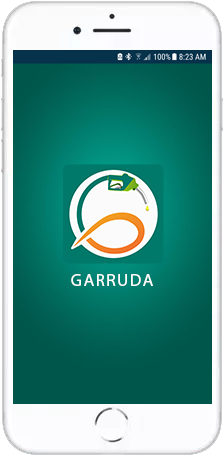 The petrol pump management software makes daily operations easy. It brings accuracy in transactions and petrol pump billing management. The software is integrated with Tally the best accounting software that manages inventory, accounting operations and statutory compliances. You can find this software with the mobile app too. The software is running in the major states. Petrol Pump software guarantees that a petrol pump business remains always updated. The latest software includes the newest changes in the field of taxation. This ensures that you meet all the compliance that are vital for your business. With the help of this software, many jobs in the petrol pump stations are performed automatically. All the transactions are updated regularly.
Contact Us